News

Second IEEE International Conference on Technology, Engineering and Management for Societal Impact using Marketing, Enterpreneurship and Talent (TEMSMET) to be held on 2 – 3 December, 2021. 26 Visit this page to know more.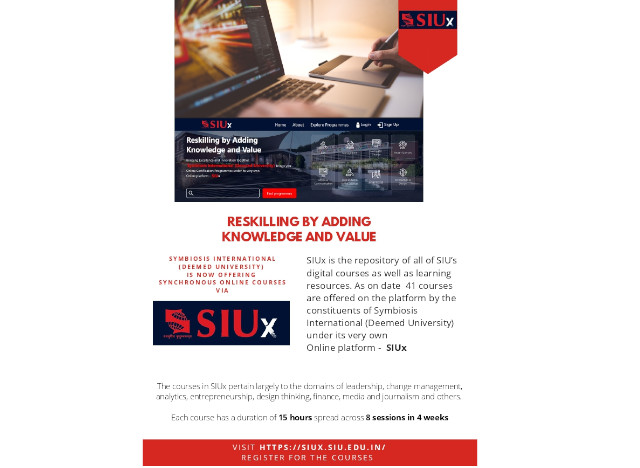 SIU is now offering synchronous online courses via SIUx. Read More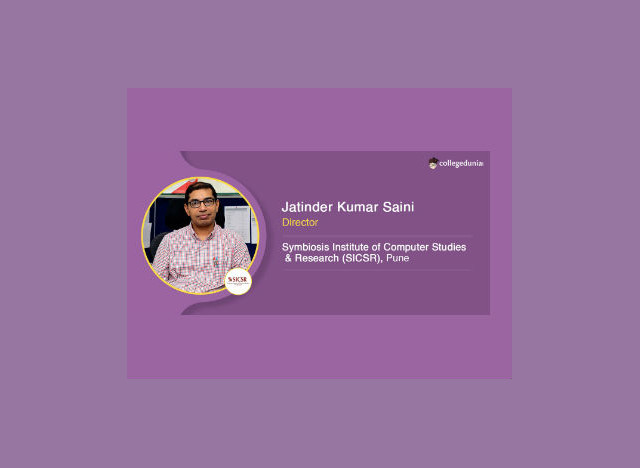 Interview with the Director by collegedunia
SICSR Alumni Meet 2021 Click here to register
Placement Highlights
The highest annual package received by students of MBA (IT) (2020-22) is approx. Rs. 26 L

Students from BCA and BBA (IT) placed at a prestigious firm bagging a salary package of approx. 18L per annum
7 students of MBA (IT) and MSc (CA) (2020-2022) placed with a compensation of 57,000 per month as stipend
29 Students from BCA and BBA (IT) (2019-2022) placed in Deloitte
18th Convocation
The XVIII Convocation Ceremony of Symbiosis International (Deemed University) will be held on Sunday, December 12, 2021 at 12.00 Noon.

The Convocation ceremony will be virtual. The Chief Guest for the XVIII Convocation is His Excellency Shri Bhagat Singh Koshyari, Governor of Maharashtra.
Shri Dharmendra Pradhan, Hon'ble Minister of Education and Minister of Skill Development and Entrepreneurship, Government of India, will be the Guest of Honour, who will deliver a video address.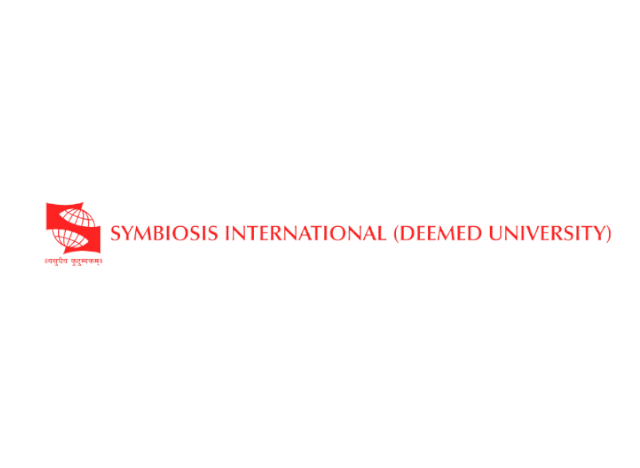 SIU has been ranked amongst the top 800-1000 Universities in the world by the Times Higher Education World University Rankings 2022.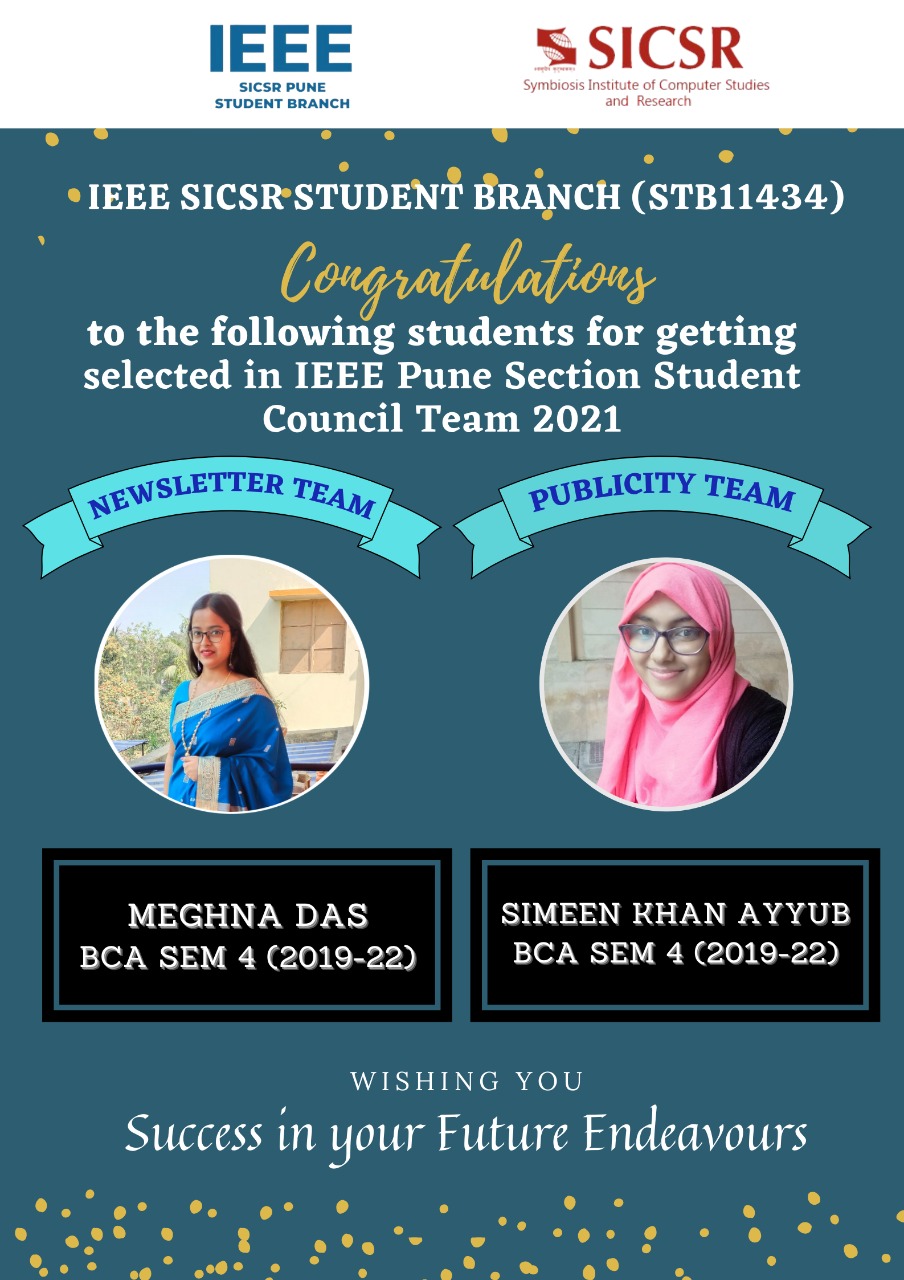 Selection of SICSR Students in IEEE Pune Section Student Council Team 2021
Cursor 5.0 , SICSR's E Magazine is back at it again with another release i.e "CURSOR 5.0 - Volume III Issue I". The release is available in the form of an e-magazine built on Drupal Technology designed by our dedicated Cursor 5.0 Team. Visit this page to check out the latest issue of the magazine.
Rankings
Ranked #2 India's Best BCA Colleges 2021(India Today, Outlook-I Care)
Ranked #6 Among the Top B-Schools of Eminence for MBA (IT) in 2021 (GHRDC-CSR B-Schools Survey 2021)
Ranked #7 Among the Top 10 Emerging Colleges for BBA in 2021 (India Today)
Ranked #14 Top B-Schools of Eminence in India 2020 (Competition Success Review)
NIRF 2021 India Rankings: SIU ranked 38 in the University category and 68 in the Overall category
Top Recruiters
Our Alumni also work at