Our Recruiters
AMAZON
IBM
BYJUS
PERSISTENT SYSTEMS
TCS
HSBC
COLGATE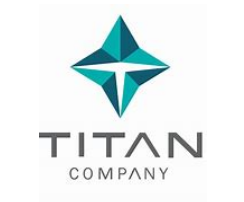 TITAN COMPANY
D. E. SHAW INDIA PVT. LTD.
VMWARE
INFOSYS
DELOITTE
COGNIZANT
YARDI
WIPRO
ZENSAR TECHNOLOGIES
LARSEN & TOUBRO INFOTECH
CAPGEMINI
ATOS SYNTEL
ITC Infotech

Asian Paints

CUMMINS

THOUGHTWORKS
KPMG
REDHAT
CREDIT SUISSE
SKP GROUP

BAJAJ FINSERV
ZS ASSOCIATES

OPTYMIZE

EY
TAVISCA
ONIT
HURIX SYSTEMS
QUALYS
SECURITY INNOVATION
HARBINGER
VISTAAR
CALSOFT
AVENTRI
LENTRA AI

VODAFONE
SOKRATI
EVOSYS
QUALIS
ELLICIUM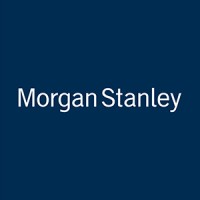 Morgan Stanley
Pwc
Philips
Our Alumni also work at

GOOGLE
MICROSOFT CORPORATION
FACEBOOK
APPLE

RBS
INTEL
DEUTSCHE BANK
ORACLE
HDFC
GOLDMAN SACHS
ACCENTURE
VERITAS TECHNOLOGIES
ITC INFOTECH
MICHELIN
SICSR students get placed in reputed companies through its Campus Placement Programme.
SICSR is one of the oldest Institutions of Symbiosis International (Deemed University) and has contributed skilled manpower to the reputed IT companies.
Our Alumni in reputed IT companies showcases best academic standards and skill developed at SICSR
Students can apply their knowledge and skills during the Internship Programme in the industry to get professional experience.

We have students from BBA-IT,BCA,BCA(Honors) ,MBA-IT,MBA-DT, MSc-CA every year for Campus Placements. Placement Pattern UG:1. Industry Internship for 4 Months(January -April)  2. Internship +PPO 3. Full Time Employment

Placement Pattern PG: 1. Internship +PPO 2. Full Time Employment.Almost 100 % Placements for MBA(IT), MSc (CA) and MSc (SS) for the Batch of 2020-2022
On an average 50 + companies participate for the placements every year.